When your ears are ringing hours after the show =  a good show to me!
The past two weeks have been weak with my concert outings….but I will redeem this horrible stream:
This Wednesday I'll be attending Howards's Homecoming with Hannah from WGMURadio to see J. Ivy at DefJam Poetry Spoken Word talent
http://www.myspace.com/jivyspace
Check it and join us!
Also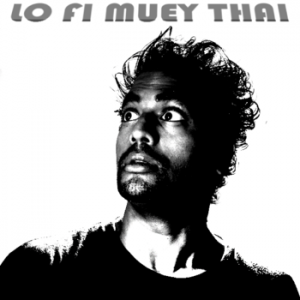 Will be at the studio on the November  3rd!
He will be at The Velvet Lounge, doors open at 7pm. Navi will be on stage at 9pm 🙂
Here is the Facebook event link:
http://www.facebook.com/event.php?eid=106276566101855